every day you think it can not be worse …
Big and beautiful family of Bottlenose dolphins were driven in "the cove" today. The family is exhausted, stressed and do not know what is happening – they will be held over 20 hours until sunrise tomorrow. Captive selection and slaughter will take place in the early morning hours.
The brutal slaughter of this family occurred in front of the other pod members, while 12 others were taken into captivity for a life of human entertainment and dead fish! This is not a tradition of the town of Taiji as always used as an "excuse". This is all about the big money. It is just complete insanity!
24 hours ago this family was peacefully, freely swimming in the ocean!
R.I.P little souls!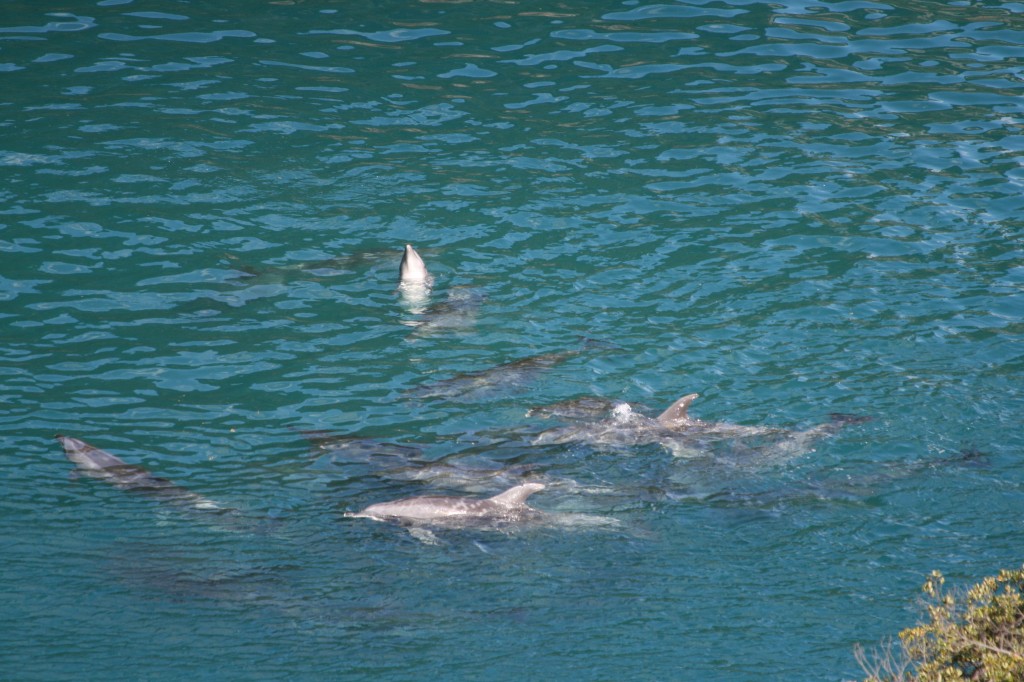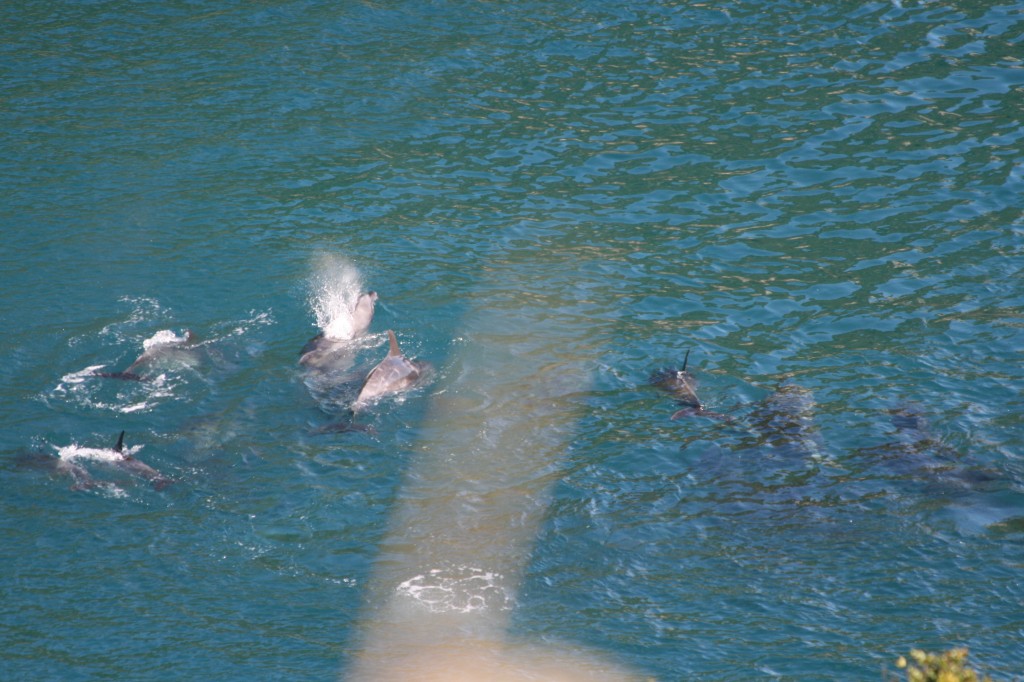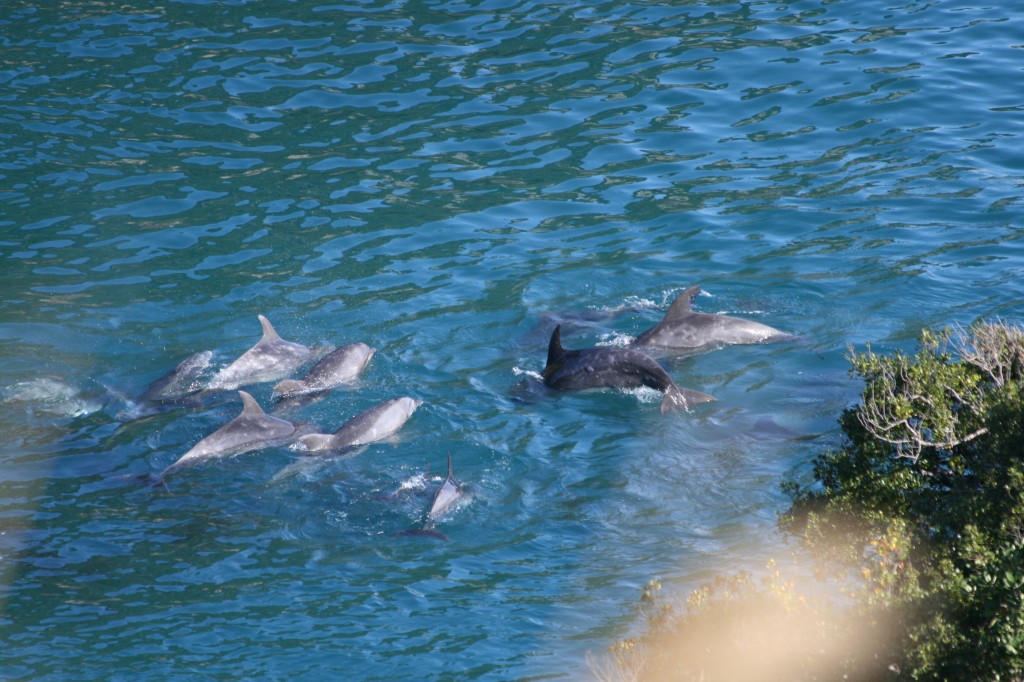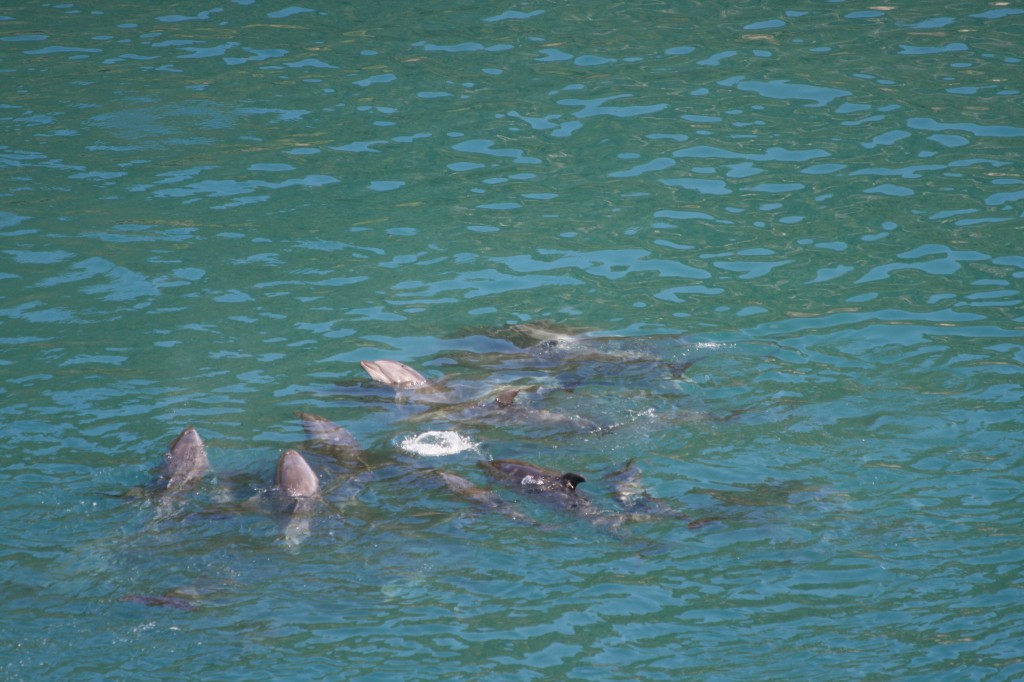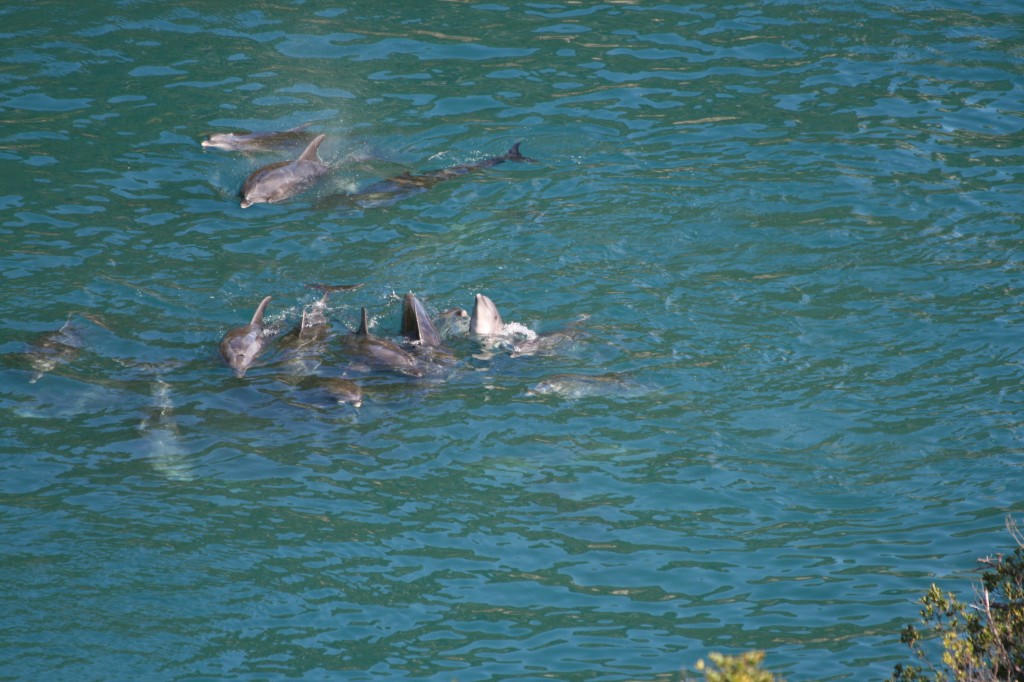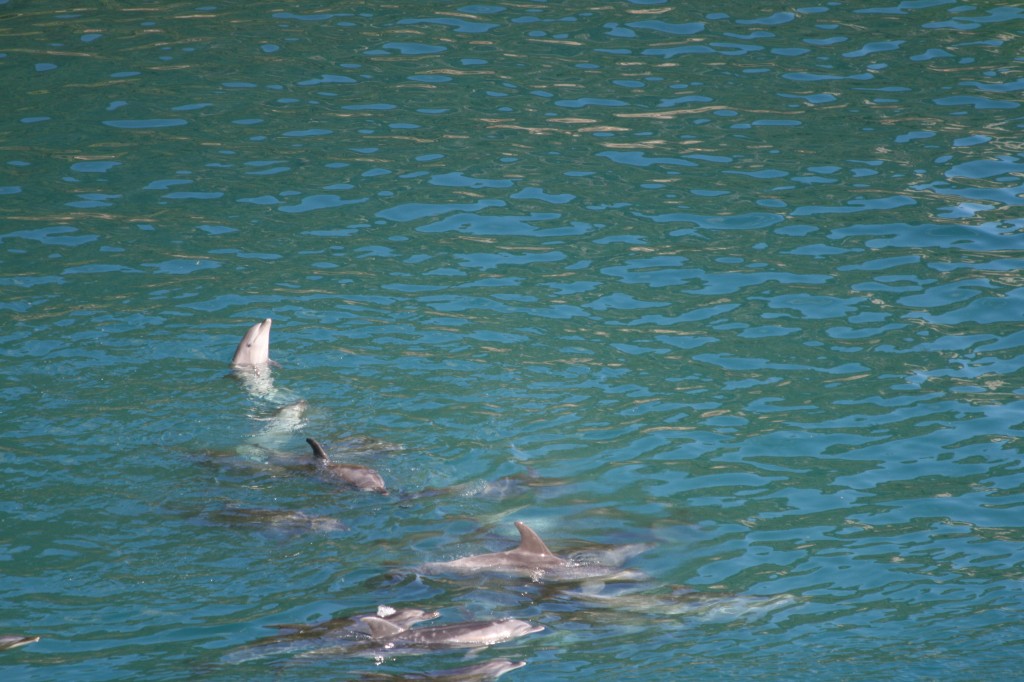 Comments are currently offline as too much spam was sent!